These poems are rooted in meditation and blossom in the light of human experience. This book is about the intersection of repetition and progress. What is done over and over silhouettes what is novel and surprising. Long Shadows of Practice is philosophical yet felt, quiet and funny, fantastical and full of heart. It lands lightly with hope in the possibilities of connections.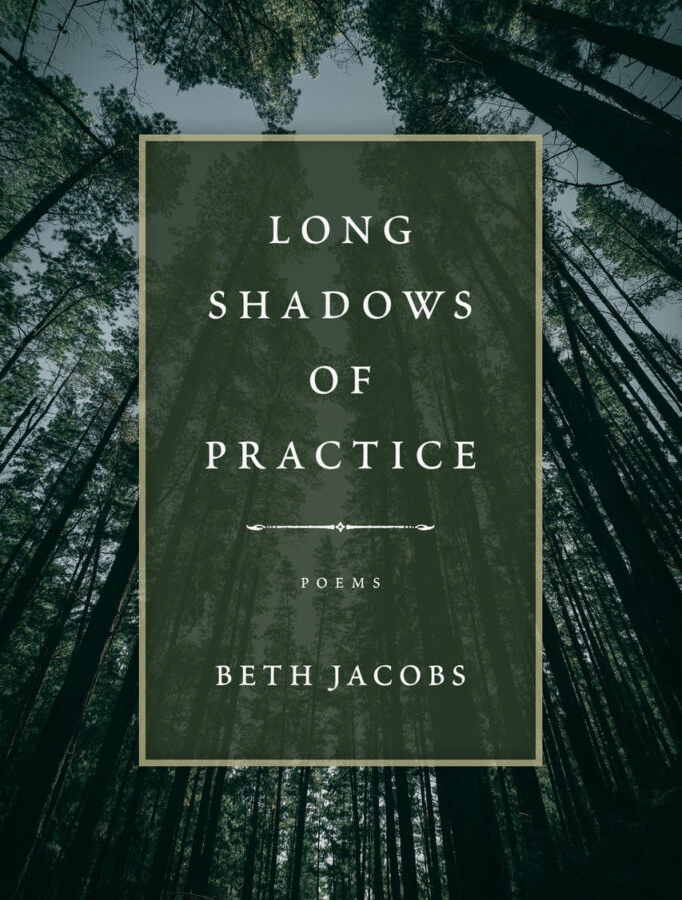 Curiosity pulls me, compassion pushes me, and the mystery of consciousness sustains me. So I write. These books help open awareness and expression. They are gentle reminders that every moment has both fullness within and context around that are always available for more exploration.
Beth Jacobs, PhD
From the International Association for Journal Writing (IAJW.org) website:

Here is some good news: if you are engaged in any kind of journaling practice, even if you've just tried to journal one…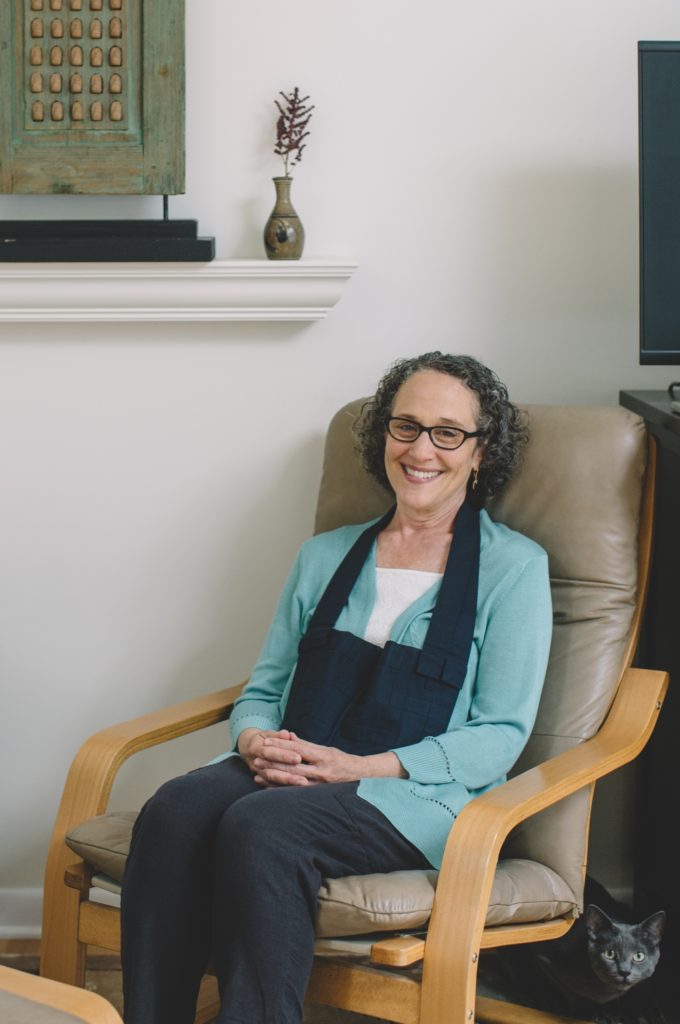 About Me
Hi. I'm Beth Jacobs and I hope these books will be useful to you. They evolve out of my lifetime love of detail, poetry, unusual points of view and using writing to sort out complexity. They are informed by 35 years as a therapist and the profound questions and feelings that arise in hearing people talk about what matters to them. They arise out of my own Zen Buddhist practice and I consider them to be a gift of that practice.
Trailer for Family Focus Faces 2020 With Poetry
Testimonials
In this intelligent and sensitive work, Beth Jacobs blends two mindfulness practices—insight meditation and expressive writing—while honoring the principles of each. Dozens of beautifully designed processes introduce writing to meditators and meditation to writers with a synergy that elevates both. The result is a work rooted in evidence-based theory and standards-based practice, infused with a palpable devotion. Already this small volume has a permanent place on my resource shelf. It will be an ongoing source of wisdom for my writing retreats, both personally and those I facilitate. A welcome and deeply needed addition to the literature in journal therapy.
Beth Jacobs provides the reader with a "roadmap," and "owner's guide" to our own creativity from the Zen perspective. Her work is both seriously playful and playfully serious; informative and performative and will go straight to the heart of the reader/writer and meditator who dives into the exercises that Dr. Jacobs generously offers.
In this kaleidoscopic invitation to unfolding, whether on the cushion or with the pen, Beth Jacobs has written the book that I wish had been available when I began teaching journaling in meditation programs. It will be the resource now. Honoring the roots and branches of both meditation and expressive writing, paying homage to the lineage and integrity of each, this work offers the exercises that expand, deepen and integrate the practices. It is an offering of rich illumination and wisdom.
The Buddhist Writer's Blog

Papañca evolves from the smallest moments of sensory experience, but acquires a life of its own and then takes over…

The Abhidharma is vital in this way because it explains everything we can experience without needing to refer to a…